One layer of all stainless steel vibrating screen for food grade /pharmaceutical grade
Views:4 Author:Site Editor Publish Time: 2019-10-04 Origin:Site
Introduction of vibrating screen
Circular rotary vibrating screen vibrating sifter for pharmaceutical industry is a high precision fine powder sieving machine. The fundamental principle of round separator is that the eccentric hammers installed on the top and bottom ends of motor changes the rotation motion of motor to horizontal, vertical and inclined three-dimensional motions, and then passes this motion to screen surface, achieving the purpose of classification, filtering and removal of impurities.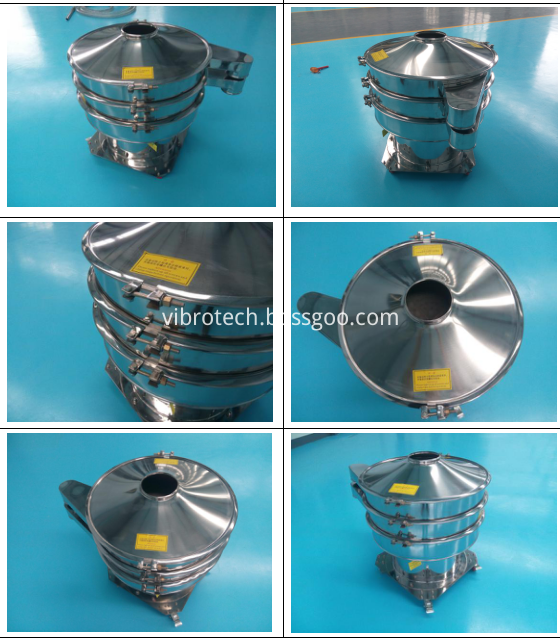 Application of vibrating sieve
Widely used in food industry, chemical industry, pharmaceutical industry, etc.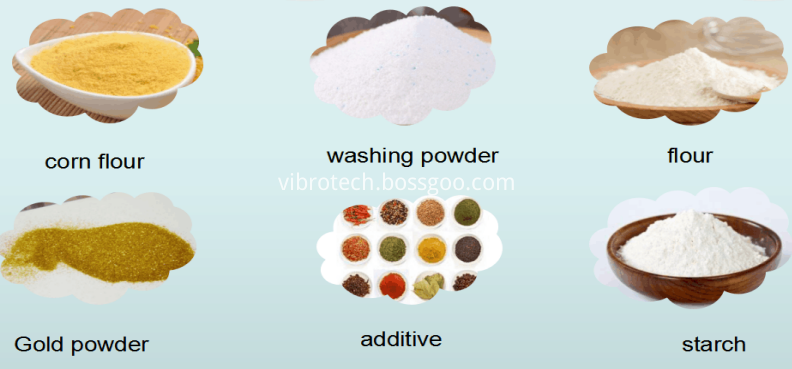 Detail display
The vibration sifter is made up of spring buffer, base, upper and lower heavy hammer,vibrating motor, screen frame, clamp ring, vibrating body, inlet and outlet port, dust proof cover and other parts.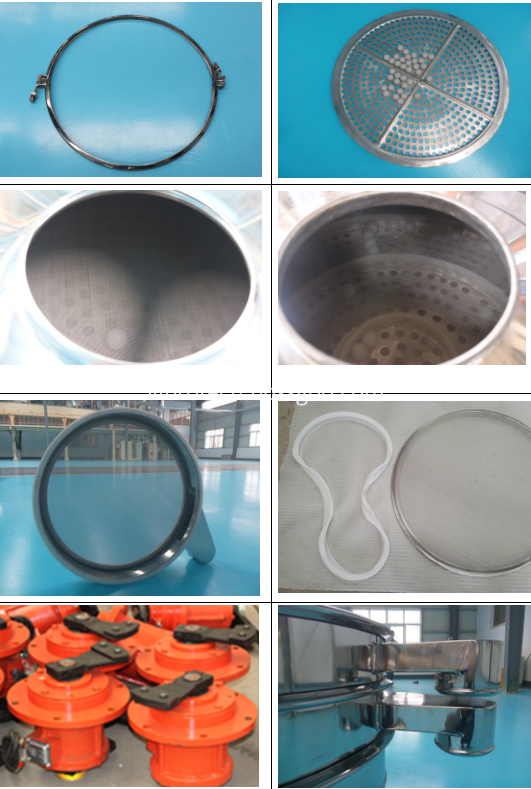 Advantage of vibrating sifter
1) Low space requirements and lower noise level
2) The cleaning device of bouncing ball can avoid clogging the screen mesh.
3) Lesser maintenance and power consumption
4) Change screen mesh quickly, just need 3-5 minutes.
5) The dust proof enclosed system prevent from polluting the environment