Linear vibrating screen and centrifugal sifter will go to abroad
Views:2 Author:Site Editor Publish Time: 2019-12-21 Origin:Site
Linear vibrating screen customizable
CWZS Series Linear Vibrating Screen is a kindly of stadard and universal screening machine. It consists of screen frame(screen box), supporting or hanging device, driving device, vibration isloation and other parts.
With two vibrating motors mounted on both sides of the machine body, or mounted on the bottom base of the machine body, this make the materials running a straight trace on the sieve to finish the screening work.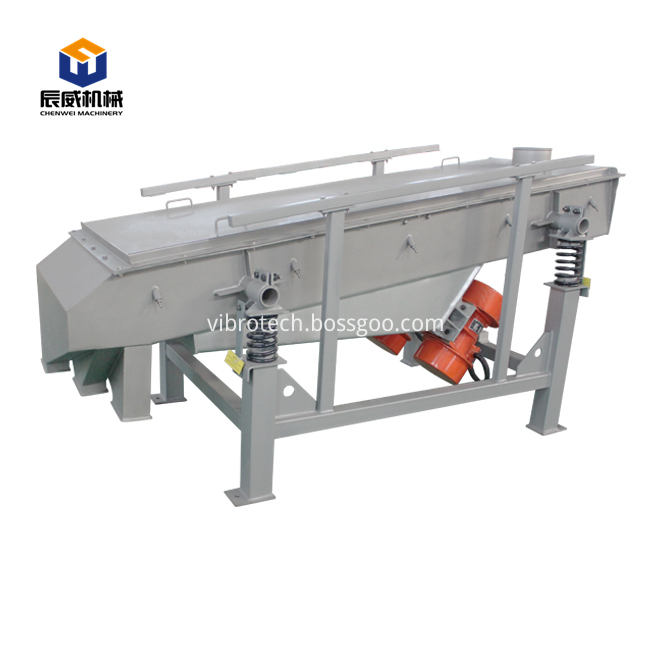 Centrifugal sifter used for ultrafine powder
BL series horizontal airflow sieving machine principle is feed the materials into a screw conveyor and a rotor rotating at high speed. The fine materials will pass through screen,and the oversize materials will be discarded at the end of the screw shaft. It is especially suitable for screening resin powder (PVC, epoxy), glass beads, quartz sand, light calcium carbonate, aluminium hydroxide and the like powder materials.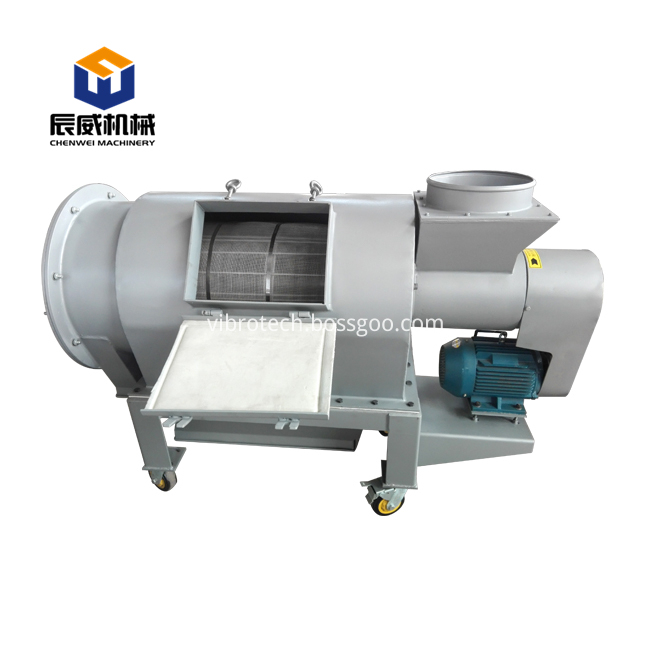 Linear vibrating screen and centrifugal sifter will go to abroad
Today is the day when the linear vibrating screen and centrifugal sifter leave the factory. These six machines will be sent to Indonesia soon. With the linear vibrating screen, their output will increase. Centrifugal sieves will help them get better quality products. Welcome to customize, we will meet your requirements